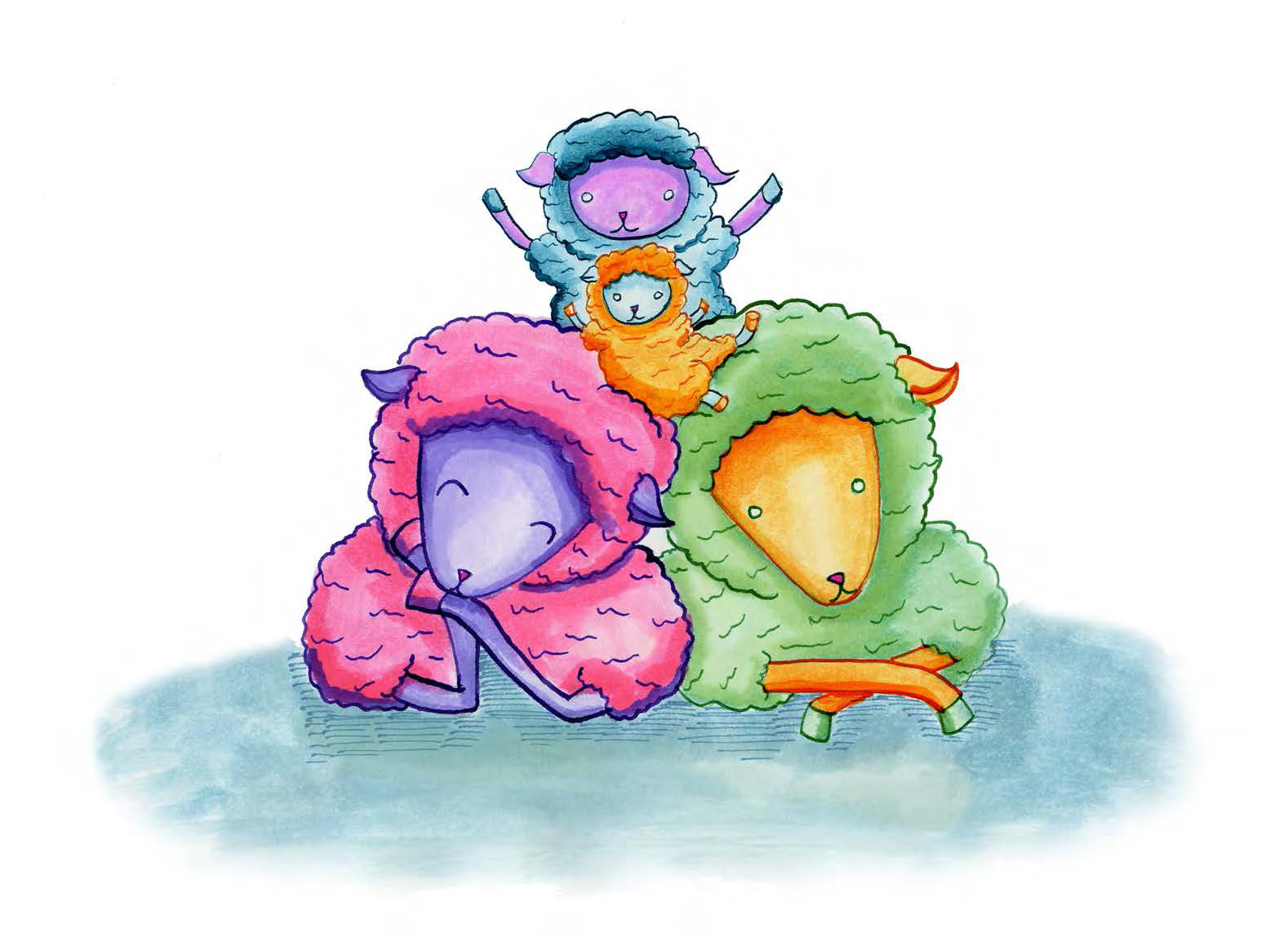 A Book of Sibling Memories
Bringing home a new baby is a fun and exciting time, but it can also be a transition, especially for a firstborn child. Told with a playful rhythm and rhyming words, Baby & Me is a story designed to excite your firstborn about their new baby brother or sister. Follow along with a family of sheep as they welcome their second baby – from the rush to the hospital through the first year of fun. Photo additions and fill-in- the-blanks transform Baby & Me into a one-of- a-kind keepsake that your second child will cherish for years to come.
See what we've been up to on Instagram!